Learning about the KMI LMS here on our site is a great way to get started, but to know our product the best thing to do is to sign up for a quick tour and then try it by running your own "dummy" company like KMI Oil & Gas, KMI Warehouse, or KMI General. That's right, we'll set you up with your very own testing accounts to virtually run an implementation so that you can truly get a feel for what day-to-day operations would be like with KMI's LMS.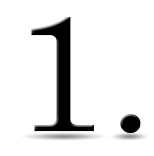 The first step is to contact us for an LMS Demonstration. We can tailor the demo to highlight specific use-cases that might be on your priority list.
Once the demo is complete, and we've been able to show you around and answer your initial questions, we'll send you your dummy company information.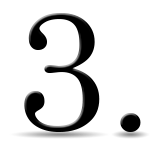 With this information you'll be able to take courses, manage teams, run reports, access resources, and more. You can even build your own courses to get a feel for the process!
Our dummy companies are set up to mirror different organizational strategies and sizes. We'll pick the right one for you based on our conversation during the demo.