Project Description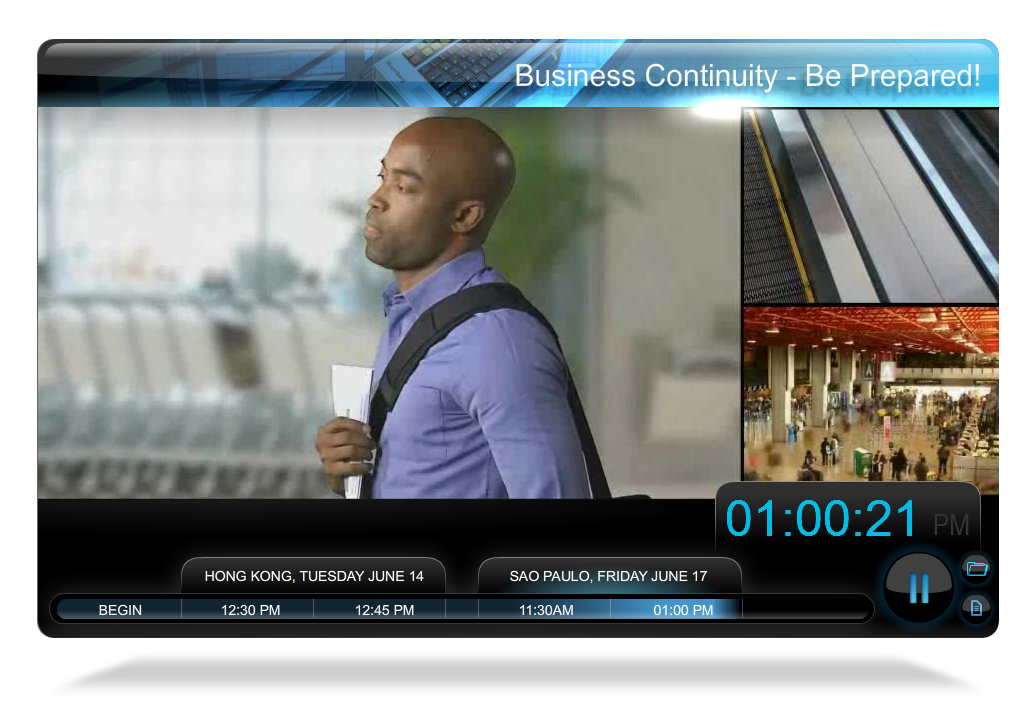 THE CHALLENGE
As a provider of global, 24/7 financial services, this client recognized the critical importance of maintaining operational continuity during any disruptive natural or manmade event. They recognized that traditional classroom training was not only ineffective but that it was difficult to deliver consistent, simultaneous training globally.

Behind the Design: Talking UX
Unconventional yet highly intuitive navigation makes progressing through the course a breeze.
THE SOLUTION
In collaboration with KMI, it was determined that transforming the existing classroom content into a dynamic and exciting e-Learning program would achieve the goal. It would provide consistent training, on-demand and simultaneously to the global workforce.
KMI developed a rich e-Learning module that utilized custom video. Scenarios were crafted that reflected real-life potential business disruptions. These scenarios provided opportunities for the learner to identify and learn appropriate processes and procedures during these situations.
Behind the Design: Action!
Business continuity training is serious business. And shooting live actors really helped to make the stories real. But shooting on site during times of crisis was never a realistic option. Our solution was to shoot all actors on green and then composite in the sensitive locations. Magic! The final product saw our characters in darkened offices during power outages, peering out of windows to riotous streets below, traveling through an airport on a people mover and even snoozing away in bed at home and all from the comfort of a studio.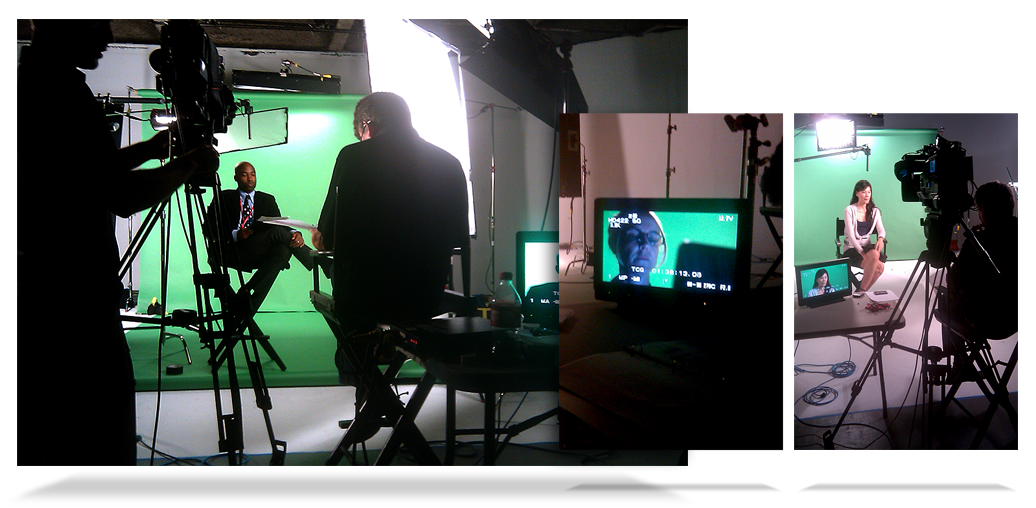 THE OUTCOME
The client has experienced a significant, quantifiable increase in procedural adherence to business continuity policies. Employees have not only taken the course, as required, but they have followed instructions to prepare for such situations. These actions are verifiable through the client HRIS system.