Project Description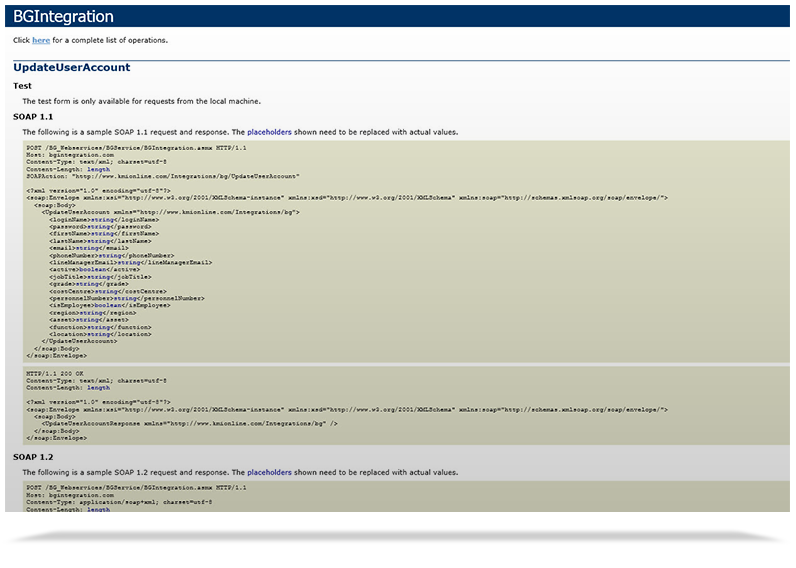 THE CHALLENGE
BG Group's LMS implementation was an extension of many existing HR and Intranet tools that already had account creation, user management, and seamless access in place. The addition of a new 3rd party system brought about the potential for another set of user-credentials and additional, redundant, management tasks around account creation and distribution. BG needed a fully integrated process that would work within their existing structure.
THE SOLUTION
With collaboration from BG, KMi helped to develop a fully integrated process for both creating and managing user accounts as well as providing a seamless login experience. Secure WebServices are used that BG calls on-demand to push user updates to the LMS so that when a user is created or modified in the local HR system, the changes are immediately applied to the LMS. KMI LMS also had a custom grouping structure created that was "mapped" to the existing HR User Organization structure so that all group-assignments could be automated as well.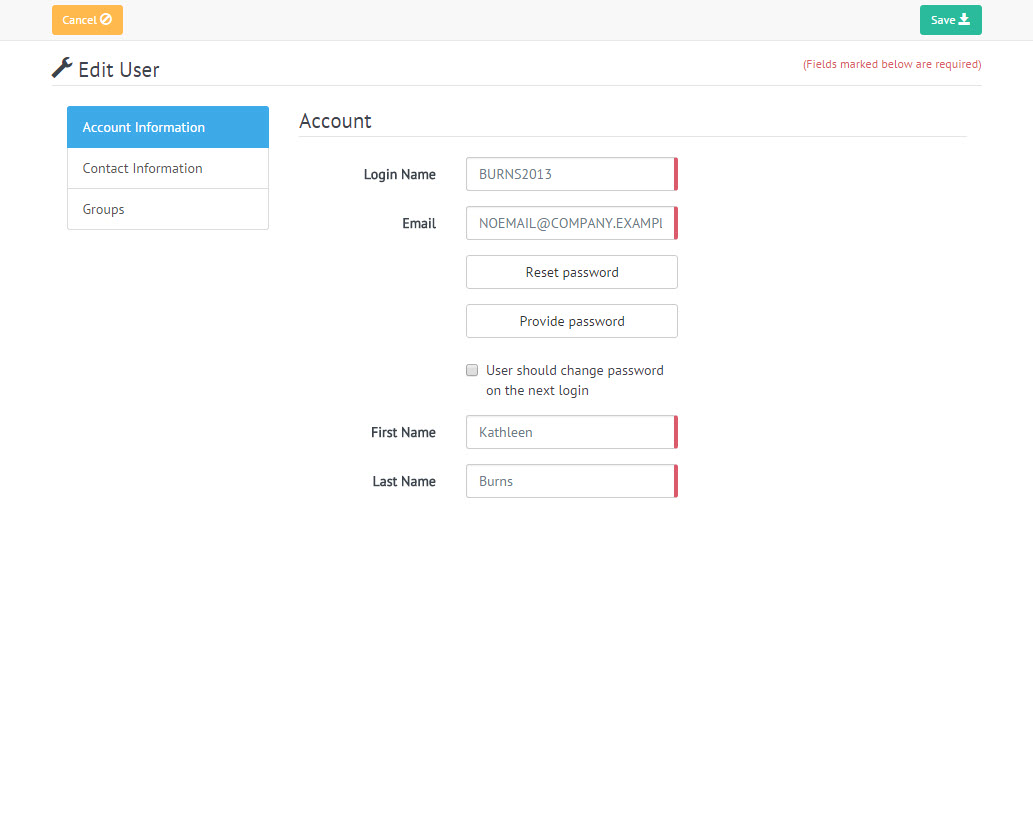 THE OUTCOME
BG was able to fully implement KMI's LMS and deliver a unified, globally accessible platform without having to worry about any additional user management or access issues. BG has also retained the ability to create direct-access accounts so that the implementation can be opened to "External" users as well, getting the best of both worlds as part of the solution.