Project Description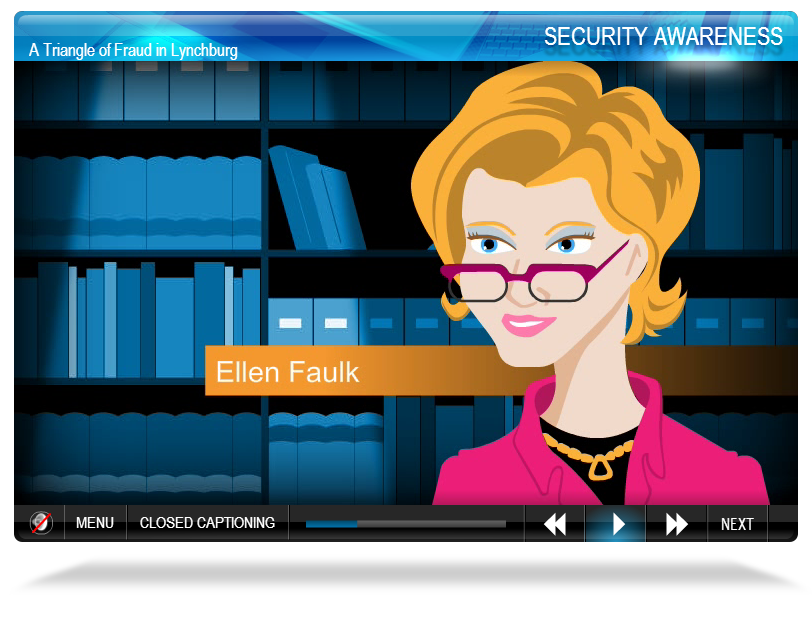 THE CHALLENGE
At this Financial Services organization, security of systems, processes, and information is critical to the corporation's success and growth. The Company faced a challenge: how to formalize this information so that it was easily accessible, consistent, adaptable and applicable across the global population.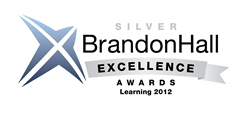 >

THE SOLUTION
Creating an online training program that demonstrated the tools, behaviors, policies and procedures around security requirements provided an exciting, engaging and memorable vehicle for educating the corporate population and remains scalable and accessible across business units, departments and global offices. KMI developed a rich e-Learning module, following a narrative scenario style, that provided that underlying security foundation in a compelling way and that is accessible on–demand, to every employee world-wide.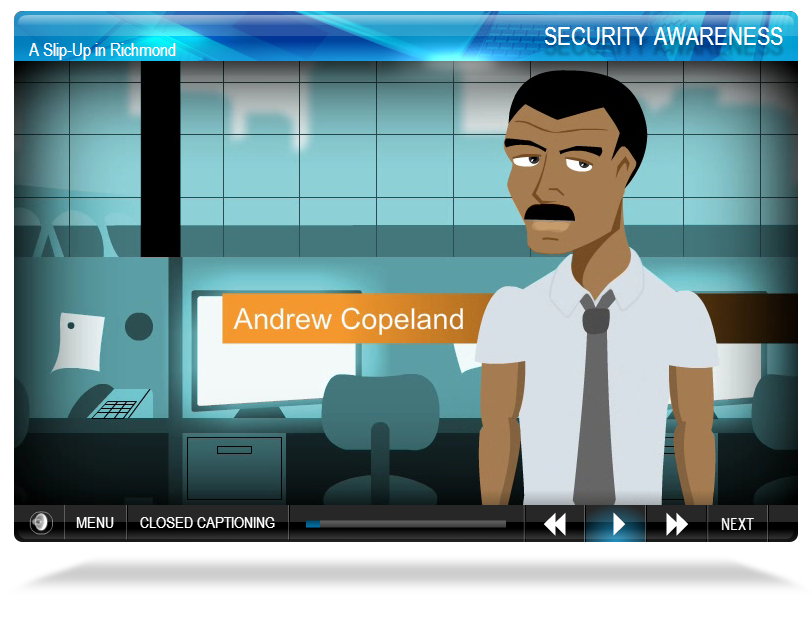 Behind the Design: Custom Character Creation
Our designers created a mind-boggling cast of eleven unique characters, each with their own detailed biographies and back-stories integral to bringing the complex world to life. We worked closely with the client through many rounds of dialogue considering everything from gender, ethnicity and age to personality and style until the ideal characters were realized.


The final full cast.


THE OUTCOME
The client has experienced a significant, quantifiable, positive change in employee behavior related to security. There has been a significant decrease in security breaches and improvement in routine security measures. In addition, the initial course has served as the foundation for creation of an entire Security Awareness training program which now includes additional modules which build off the original while providing information about changing policies or new challenges to security.
And, as an added bonus, the original course was a 2012 Brandon Hall Silver Award winner for Custom Content!

---