Project Description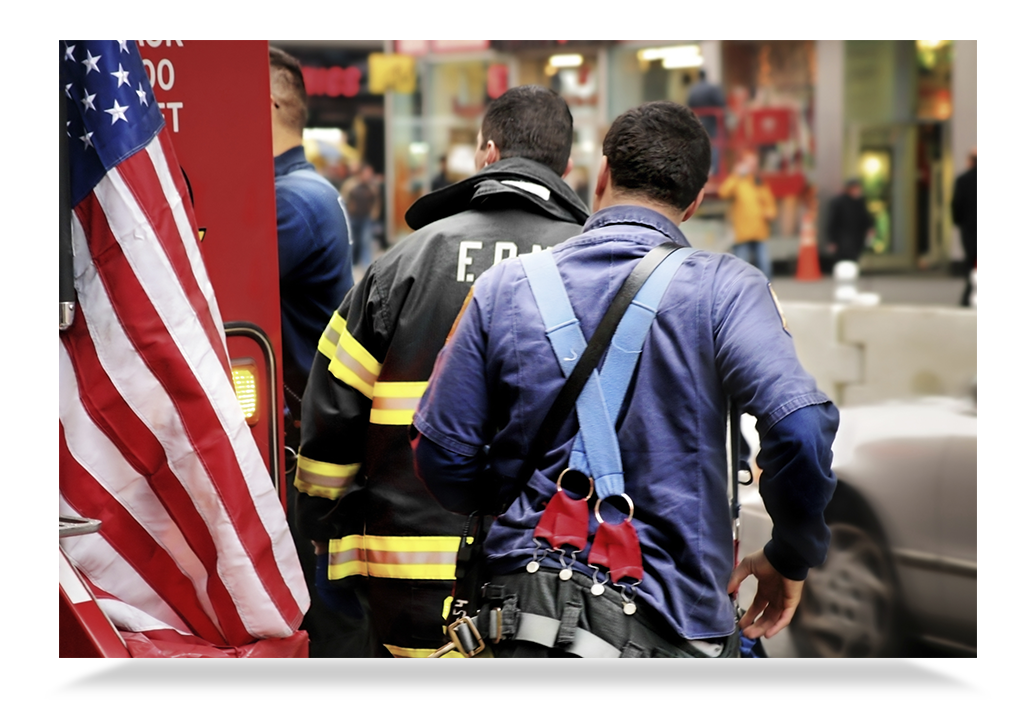 THE CHALLENGE
Following the attacks of September 11, 2001 the training needs of Public Health Professionals became a topic of great concern. As first responders, epidemiologists and as the coordinators of responses to chemical, nuclear and biological attacks, Public Health workers needed a site for just in time training. State health departments and the federal government needed the ability to track training all the way down to the local health department level.
THE SOLUTION
KMi partnered with the Public Health Foundation to develop the TrainingFinder Real-time Affiliate Integrated Network or TRAIN in 2002. This heavily customized version of KMi's eLMS launched with the support of the Robert Wood Johnson Foundation and 20 state affiliates.

THE OUTCOME
TRAIN has more than 1,000,000 registered users accessing 30,000 courses and counting. We now have no fewer than 25 states as well as the Medical Reserve Corps and the Centers for Disease Control and Prevention as affiliates. TRAIN has become so popular that some states are using it to also train and track other first responders such as police and fire.