Project Description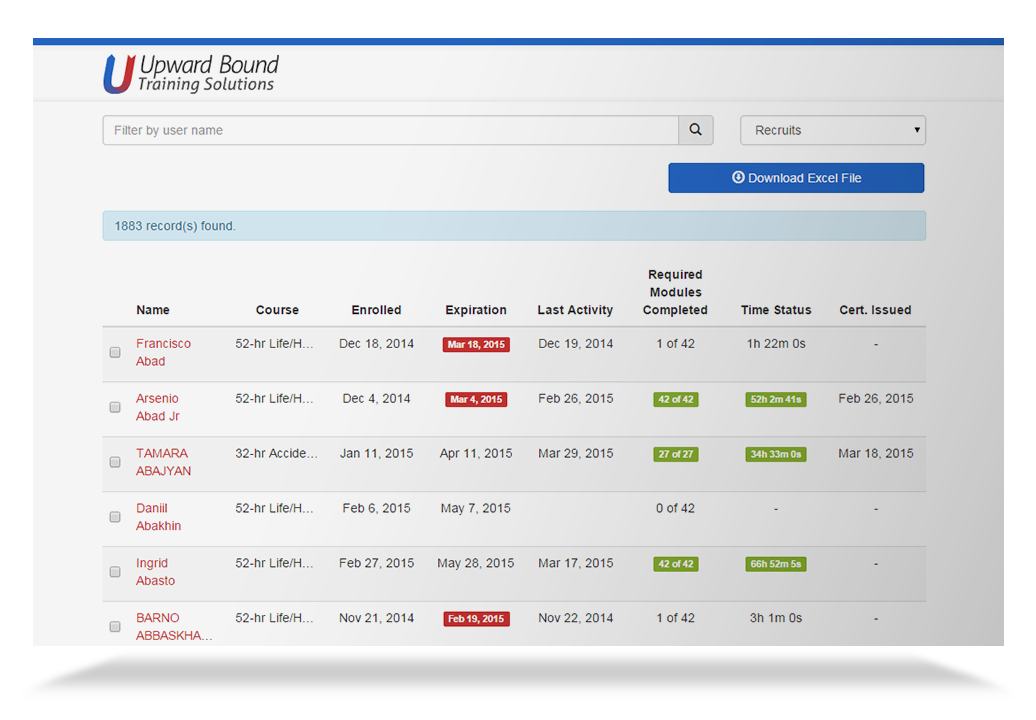 THE CHALLENGE
Upward Bound Training Solutions, a company skilled at helping people pass their California state insurance exams, was nearly driven out of business by an inflexible, out-of-the-box LMS. They were desperate to find an LMS provider that could cater to their very specific custom feature needs.
THE SOLUTION
Luckily for UBT they found KMI Learning. We were happy to accept the challenge of their required custom features. In the process we also provided new solutions that built on and improved their original requirements.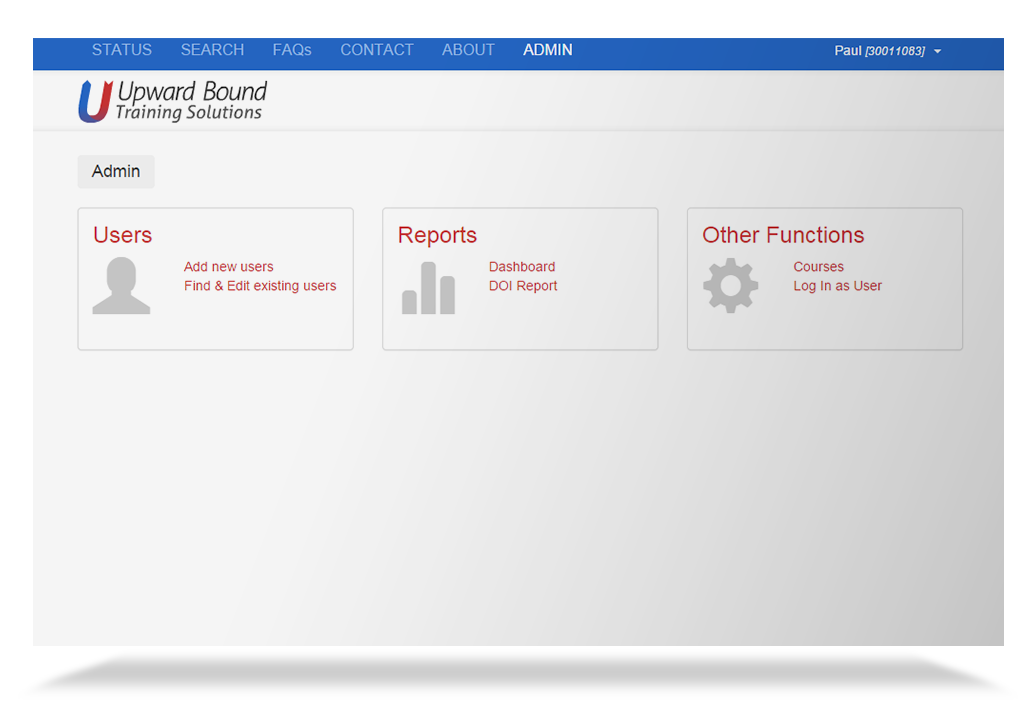 THE OUTCOME
In the end UBT got the LMS they always wanted plus some. To learn more about UBT and Steve's story be sure to watch the video below.