YOUR CUSTOM LMS
Our Business e-Learning Management Software is the Result of 18+ Years of Custom LMS Solutions
Why a Custom LMS?
First and foremost your needs are unique. No need for "Powered By…" with another company's logo to add even the smallest amount of confusion or dilution of your message. This is nowhere more true than in extended enterprise eLearning. They are your customers and you shouldn't have to share the credit with anyone else.
It's literally true that your success is our success. That's not just marketing babel. A good white label LMS partner like KMI gives you the benefit of years of experience and access to our exceptional support and development staff while you focus on what you do. Our team works behind the scenes to support your audience and to constantly improve our white label LMS.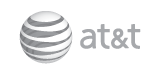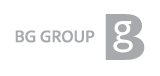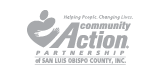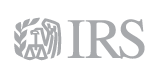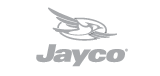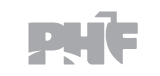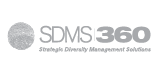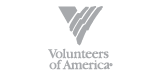 Here are just a few of our custom LMS implementations.
White Label Branding

Highly Scalable

E-Commerce Capable

Programs, Certification & C.E. Tracking

Mobile Ready

Simple Administration

Powerful Reporting

Any Course Type

Assessments and Evaluations

Multi-Tenant Capable

Group-Based Content Management

API / WebService Support

Custom Integrations & Single-Sign-On

We welcome custom development