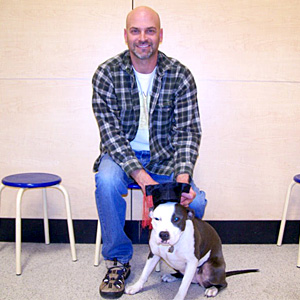 'KMI LMS saved my business from disaster!'
We had the unfortunate experience of working with the worst LMS in the world for the last couple of years and their LMS was so bad that it literally almost put us out of business. Due to our custom feature requirements, we couldn't just jump to another LMS to try and correct all the problems created by our former providers sorry excuse of an LMS.
Anyone who has ever looked around for a new LMS knows just what a herculean task that can be with so many different LMS providers out in the world these days. We looked at dozens and dozens of LMS providers over the course of many months and none of them were able to meet our needs. We didn't want just another big out-of-the-box LMS that we'd have to struggle with to try and make it fit our specific needs. Every LMS provider we looked at ran for the hills when we started spelling out our custom requirements. All except for one that is! We had the good fortune to cross paths with KMI LMS. And thank God we did! They were the ONLY LMS provider out of dozens that were willing to take on our custom LMS project.
Not only was KMI the only LMS that entertained the development of our custom features, they actually were excited by the project and took it to a level that greatly exceeded our expectations. Throughout the entire process of working with everyone at KMI, we were always impressed. In the design phase of the project the KMI team treated our project as if it were their own business. Often times we'd spell out a particular feature and they'd come back with suggestions that we hadn't even considered to make it better in some way. And in the end we ended up with a website/LMS that blew us away! Not only is it visually stunning, but it's rock solid in it's performance and dependability – things we weren't used to after having worked with our old LMS.
If you're in the market for a new LMS, I can't recommend KMI LMS highly enough. Check with them and see what they have to offer. And while you're there, ask them to take a look at the UBTS website. You'll be jealous when you see it! This is the one LMS that not only delivers on what it promises, but exceeds all expectations!
And should you be looking for a reference (like I did!), don't hesitate to contact me. I'm happy to share the details of my overwhelmingly positive experience with KMI LMS with you.
-Steven Stark, Principal at UBTS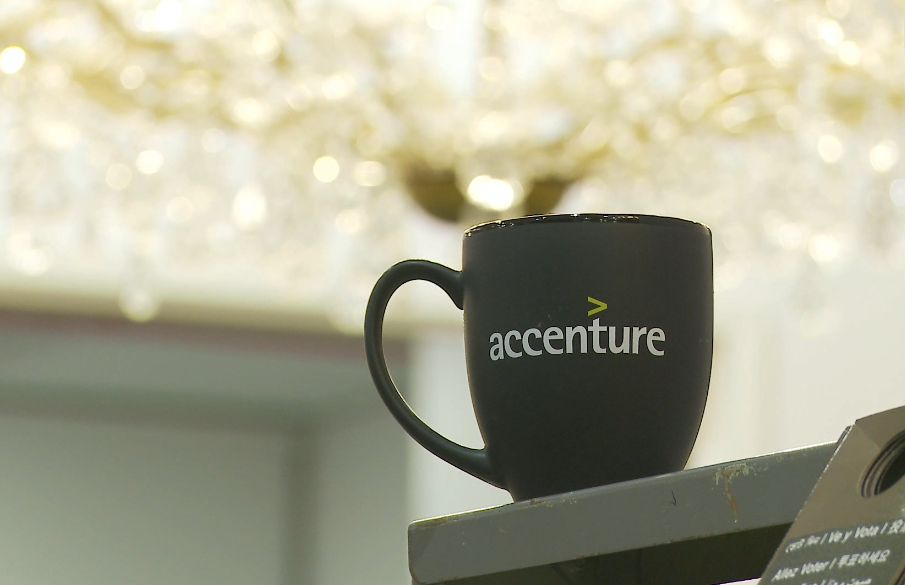 KMI's eLMS is the foundation of the Accenture Academy offering's delivery platform, which has been developed in partnership with KMI over the past 10+ years and continuing. Working with KMI, eLMS helps differentiate our offerings in the marketplace, through customized interfaces and bespoke tools, supporting dozens of global clients around the world and more than 80,000 users.
-Christopher Jepson, Senior Manager at Accenture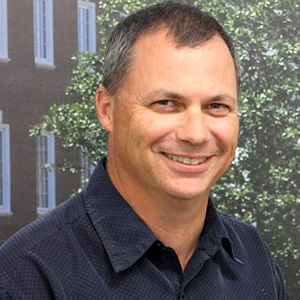 When I took over the operation of Medline University in 2009, one thing was clear. Our current LMS provider was not adequate for the growth we were expecting. As soon as I chose KMI, our old provider announced that they were shutting down their servers in 30 days. I was able to work with KMI to redesign our site, move all of our assets over to the new platform and open the doors for business in just under 30 days. I don't think any other organization could have done that as flawlessly as KMI.
Since then, they have been a pleasure to work with. We now have over 600,000 users, and the site has never let us down.
-Lee Loebman, Director of Marketing at Medline University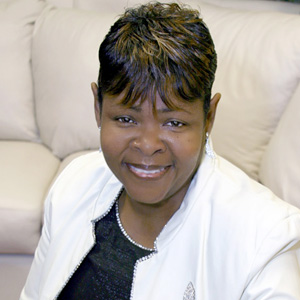 'TRAIN…on track, online!'
In 2003, TRAIN, the premier Learning Management Network for those responsible for protecting the public's health and safety was incepted. With the Public Health Foundation's vision and the technology expertise of KMI, TRAIN has been on track and online for more than a decade.
Currently with more than 850,000 registered learners, over 29,000 courses system-wide that have been posted by nearly 4,000 providers of training, TRAIN is being utilized by public health professionals around the world.
From specs and screenshots to building, testing and uploading enhancements to TRAIN, KMI serves as a partner, and not simply a vendor. There is no doubt in our minds the success of TRAIN is due to the following formula:
Vision, Technology and Partnerships
Without these three components, TRAIN would not be the network that it is today, on track, online!
-Lois Banks, TRAIN Director at Public Health Foundation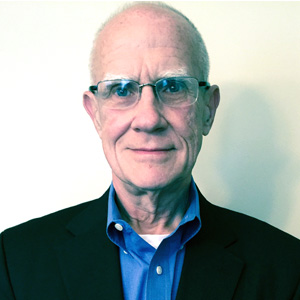 'A Great LMS Backed up with Great Service'
I have worked with KMI for over 15 years and have developed 100's of eLearning training courses with them and was one of the original users of their LMS. KMI offers a variety of eLearning architectures to meet your specific needs and budget . KMI builds highly creative and engaging eLearning training solutions. They deliver on time and within budget KMI's LMS has outstanding functionally and can be tailored to meet individual user needs . I have user their LMS to deliver training to tens of thousands of users worldwide. KMI's LMS is clearly one of the leading products in the industry.
KMI's customer service has always been outstanding, they are a very customer centric organization. They have an outstanding management team that will work with you to develop the right solution for your business needs. I highly recommend KMI for all of your training and LMS needs.
-Dwight Dowdell, Principal at Dowdell Education
The Online Academy technology is extremely powerful, yet easy to use. I've had a chance to see the global admin part of the Academy LMS, and it's really impressive. This format is perfect for taking your existing eLearning library and turning it into a new revenue stream. The KMI Learning team is really responsive and easy to work with. I definitely recommend the Online Academy, and I'm looking forward to seeing what incredible technology they come up with next.
-Andrew Weaver, MBA, Project Manager for Online Resources at Siemens Building Technologies
Employee Training Programs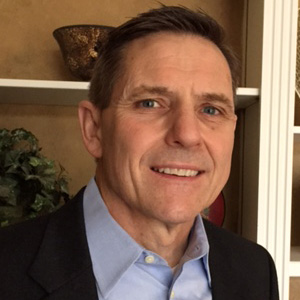 'A great LMS and a great team'
I have worked with KMI for over 8 years and found their training programs to be outstanding. They are easy to use, well accepted by the team members and highly beneficial to the company. The KMI team is well versed in all aspects of operations and builds courses that truly connect with the team members. I have seen a significant improvement in safety, performance and retention since partnering with KMI. I highly recommend this talented team.
– Ted Stoecker, VP of Operations at Midland Paper, Packaging & Supply
Custom eLearning Content Development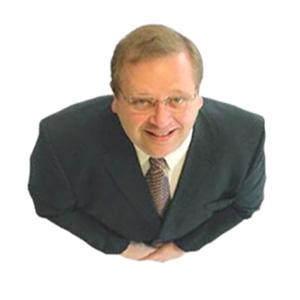 Successful companies are successful because they do things better than their competitors. So why would they search for "canned" content to train their employees? KMI helps train your new and experienced employees about your company by developing content that incorporate your policies, procedures, products, and yes!… even your people.
-Bill Kibler, Owner at Kibler & Associates, LLC
KMI have developed many courses for BG Group on various topics. They have made innovative and engaging courses always getting good reviews from our learners. Many of the courses are mandatory therefore we have had 1000's of accesses with little if any issues. Working on the development of courses with KMI is refreshing and I have them to be very flexible.
-Andrew Young, E-learning Manager at BG Group