A Great LMS* and Custom eLearning Content.
*Learning Management System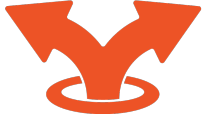 Is there PROFIT to be made from your eLearning program?
Extended Enterprise eLearning. Could you turn your customers into product experts, your audience into advocates, and your content into revenue? See how KMI Learning can help you make money, even millions, with an outward facing online elearning academy.
Do you want to take your training to the NEXT LEVEL?
Could your workplace be safer, your employees more loyal and productive, and your company more secure?  KMI Learning is here to help with a great LMS, consulting services, custom content development services and other award-winning custom elearning solutions.
Does your eLearning content INSPIRE your learners?
A great learning program needs great content, content that changes behaviors, content that learners love. That's what we build, great custom elearning. It takes more than slapping your logo on the page to make it really yours, with your message.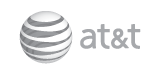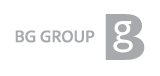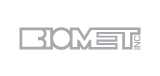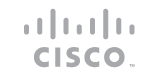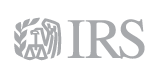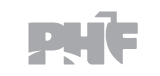 'KMI LMS saved my business from disaster!'
We looked at dozens and dozens of LMS providers over the course of many months and none of them were able to meet our needs. We didn't want just another big out-of-the-box LMS that we'd have to struggle with to try and make it fit our specific needs. Every LMS provider we looked at ran for the hills when we started spelling out our custom requirements. All except for one that is! We had the good fortune to cross paths with KMI LMS. And thank God we did! They were the ONLY LMS provider out of dozens that were willing to take on our custom LMS project.
Not only was KMI the only LMS that entertained the development of our custom features, they actually were excited by the project and took it to a level that greatly exceeded our expectations. The KMI team treated our project as if it were their own business. Often times we'd spell out a particular feature and they'd come back with suggestions that we hadn't even considered to make it better in some way. And in the end we ended up with a website/LMS that blew us away!

We at KMI Learning believe that great customized e-learning solutions do not only include the processes, culture and values of a business. Exceptional elearning development needs to focus on the audience, because ultimately it is them that you want to understand and embody your message.
KMI Learning provides our clients with the expertise and technology they need to deploy, market and manage great outward-facing Online Academies and inward-facing employee learning programs.