A great learning program needs great content,
– content that changes behaviors
– content that learners love.
That's what we build.
KMI Learning helped a Multi-National oil and gas company create a safety culture that reaches around the globe and focuses on a "Zero Incidents" attitude.
Custom elearning course development means more than slapping your logo on the banner and having a CEO video introduce a bunch of generic, stock photo, bullet point laden… uhhh… stuff. Great custom elearning course development reflects your unique culture and vision in a meaningful way to the learner. By investing in your own brand and using your own language, user engagements become more relevant, more meaningful, and have a greater impact on retention.
THE FOUNDATION OF AMAZING CONTENT
BG Group, a UK based gas and oil company, needed an elearning module to orient newly hired employees. KMi developed a virtual 3-D gallery where learners are greeted by live-action presenters who quickly orient them to the space and introduce some of the key learning themes. There are rooms for learners to explore the Group's history, the scope of its operations, its global reach and its operating philosophy. The course has been deployed in three BG Group languages using KMi's multi-language architecture. The course was very well received and it sets a very high production standard and we at KMi are as proud as we can be of the work.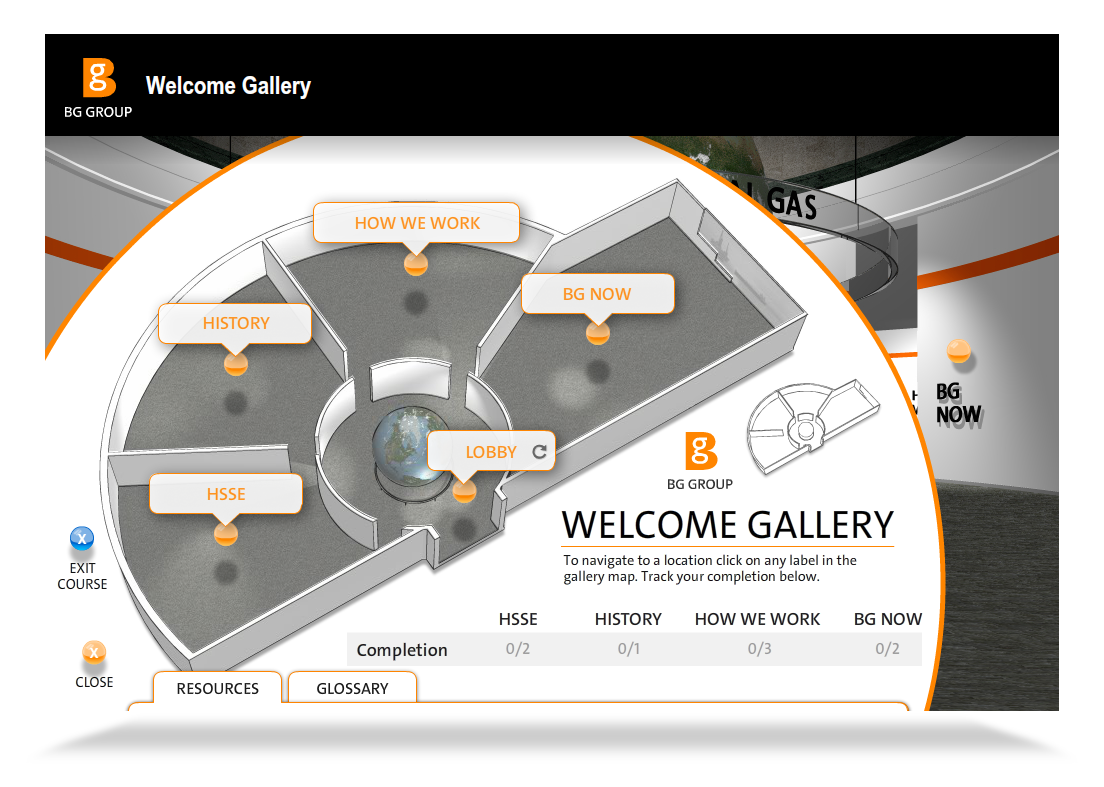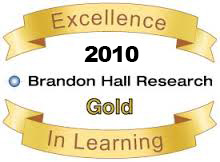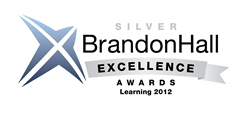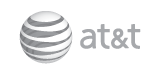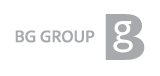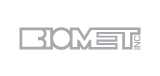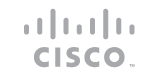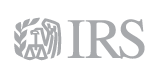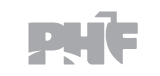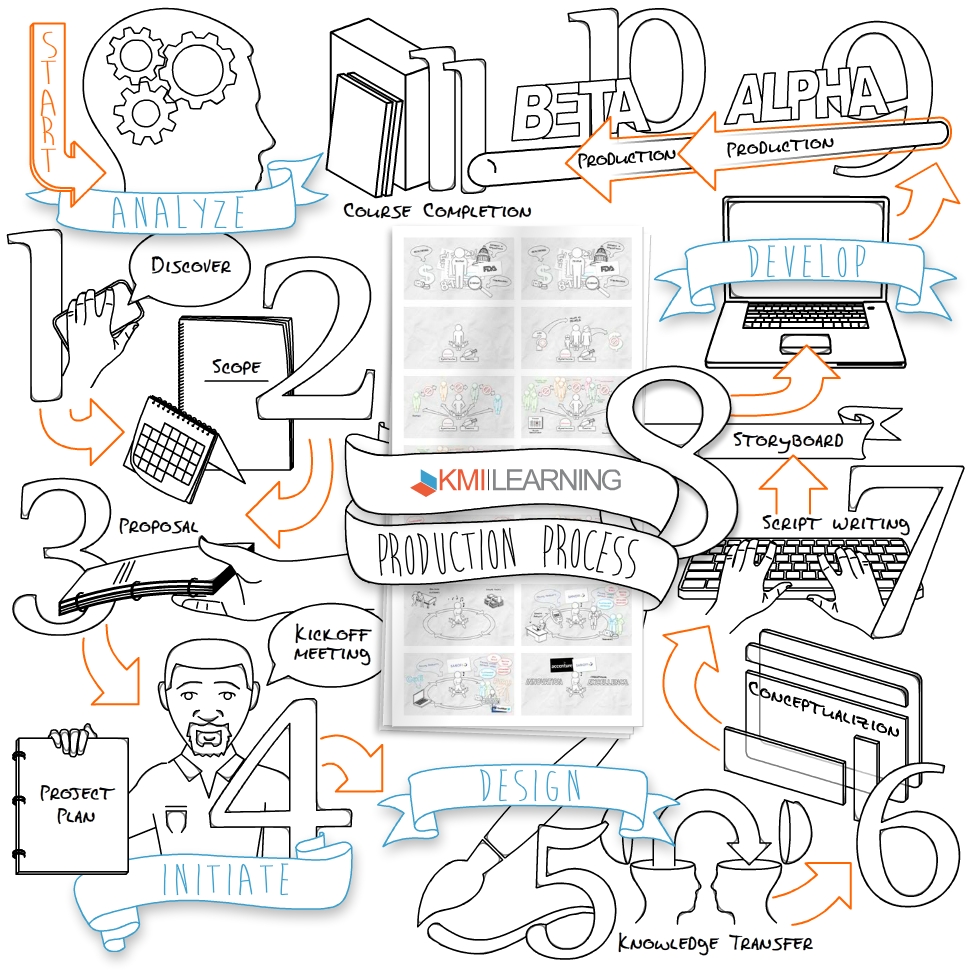 KMI Learning provides our clients with the all expertise and technology they need to deploy, market and manage great outward-facing Online Academies and inward-facing employee learning programs.