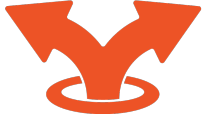 At KMI Learning we are experts in extended enterprise eLearning, that is building and managing Online Academies; outward facing online learning programs that turn:
– your content into revenue
– your customers into product experts and
– your audience into your advocates.
KMI helped a leading global consulting firm turn an off-the-cuff idea into a $30 Million business by turning its training content into profits.
THE FOUNDATION OF EXTENDED ENTERPRISE eLEARNING
KMI rescued Medline's failing health education website and turned it into the leading online learning site for medical professionals.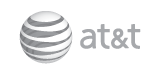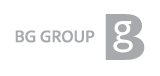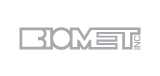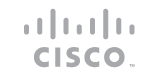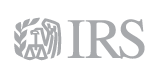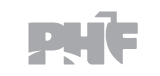 KMI Learning provides our clients with the all expertise and technology they need to deploy, market and manage great outward-facing Online Academies and inward-facing employee learning programs.