Responsive and streamlined, the new KMI Learning LMS is as powerful as ever but very easy to use. User experience has been our focus and elegant simplicity is the result. We consider administrators users as well.  The new redesigned admin interface enables you to manage users and content with ease on the desktop, with your tablet or even your smartphone!
*Learning Management System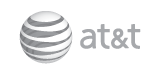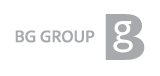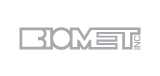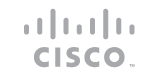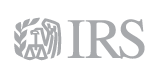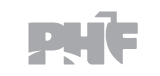 The KMI Learning LMS provides all the reporting tools you need to access your data, your way. After all, an LMS is only as good as the data under the hood. Our LMS provides three core tools that provide access to your data.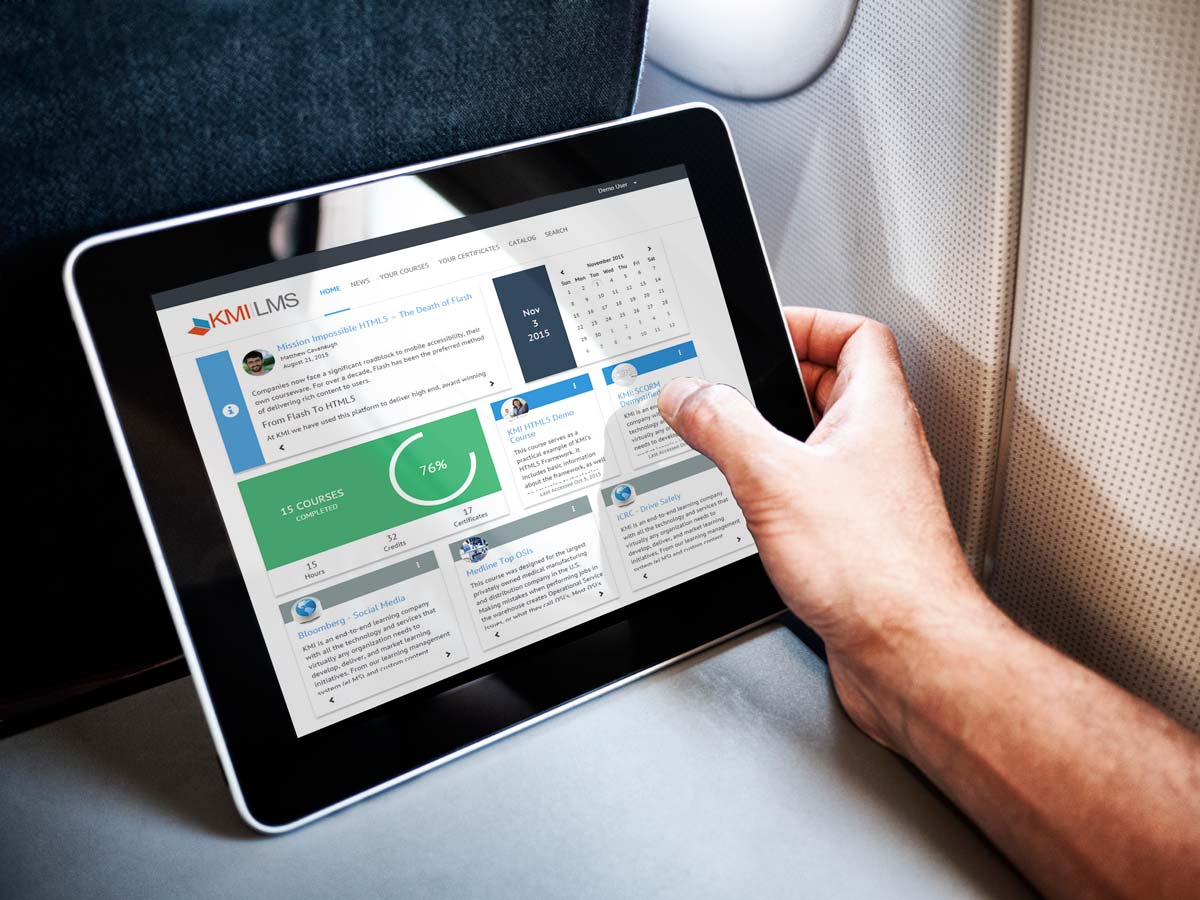 Mobile Ready
White Label Branding
Highly Scalable
Easy to Use
E-Commerce Capable
Supports Any Course Type -SCORM, xAPI, Video, Document, Webinar, Classroom, Blended, and more.
Powerful Reporting Tools
We welcome custom development projects!
The LMS is fully responsive meaning users and administrators can use any device they want.
Responsive design recognizes the device that you're using and responds accordingly. For example, if you're using an iPad, the KMI LMS  recognizes this and uses the full screen to show both Course Details and Navigation menus. However, this would be too much for an iPhone, and the KMI LMS knows this. On an iPhone the same page will collapse the Navigation menu into a pull-out side bar, and reorder the Course Details content into a more vertical layout. Simple, elegant, and all within a single page. There's no need to develop different versions of the same page for different devices. The KMI LMS  provides one interface to rule them all.
You might be very familiar HTML5, or you might not. But HTML5 is here and it's the future of both elearning content and the LMS interface itself. What's so great about HTML5? First of all, it's a new standard that was built from the ground up to address modern needs of rich-media delivery, scalability, and most importantly the use of mobile devices.
HTML5 is a simpler more elegant markup language than its predecessors. This means that it is faster for browsers to read and load content, and it is also faster for our developers to program. So functionality, speed, and efficiency increase while development time and cost go down.
We're also now free from third parties when it comes to pulling off things like animations, video, and audio. Where there was no choice but to engage in Flash or Silverlight development, there are now native HTML5 tags that can be used to build the same content. Again, faster, easier, simpler, and even more beautiful.