Engage. Teach. Change. Improve.
Employee security awareness is critical in today's business environment. And, what makes your particular environment secure may be different from any other company. KMI Learning takes your information security policies and procedures and creates custom eLearning specifically to the increase security awareness of your employees. So not only does the learning reflect your particular objectives but the courseware can demonstrate your real world security awareness challenges.
Application Security Training for Developers and Their Managers
Infrared Security's eLearning offerings fulfill your PCI compliance requirements for developers. But beyond that, developers love to learn from Infrared Security's Online application security training series.Throughout the various modules, we highlight the risks associated with the processing of credit card information throughout the various application layers. Information gleaned from this series can be used to produce secure coding guidelines needed to enforce consistent secure programming practices throughout your organization. Learn how achieving PCI compliance spans people, process, and technology today!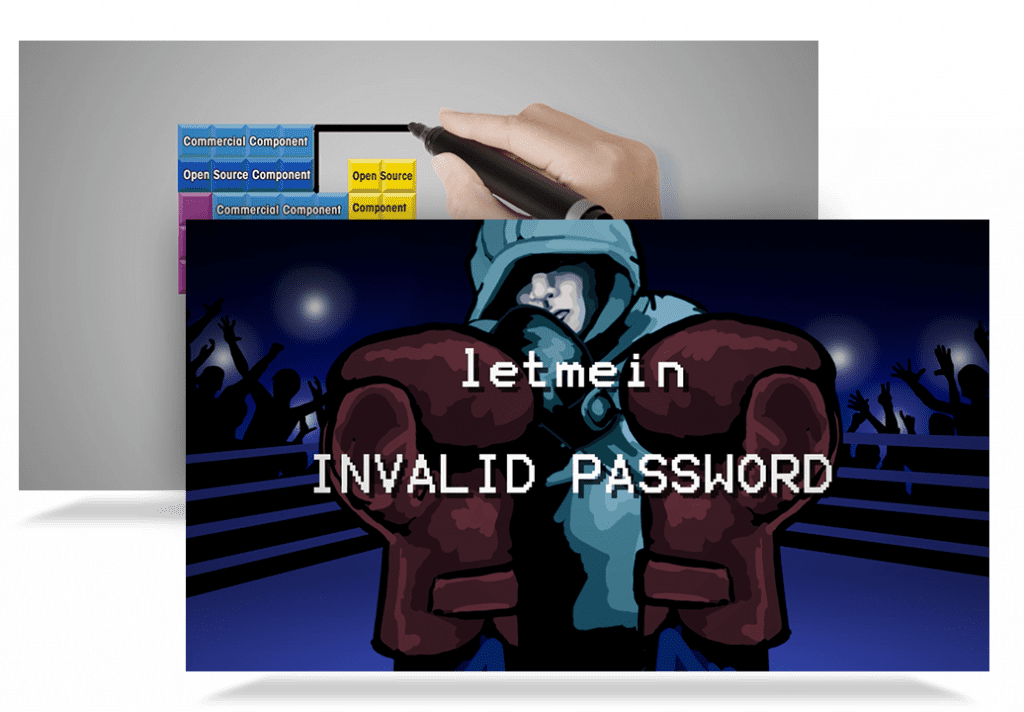 Security Awareness Related eLearning Course Samples
Security Awareness Related Blog Posts