engage – inform – empower
It's widely recognized that people are most healthy when they know how to care for themselves.
At KMI Learning we believe that eLearning, when developed with respect, compassion and a human touch, creates educated patients who are less anxious and more motivated in self care. 
We aim to help people become "expert patients" with better outcomes and enhanced quality of life.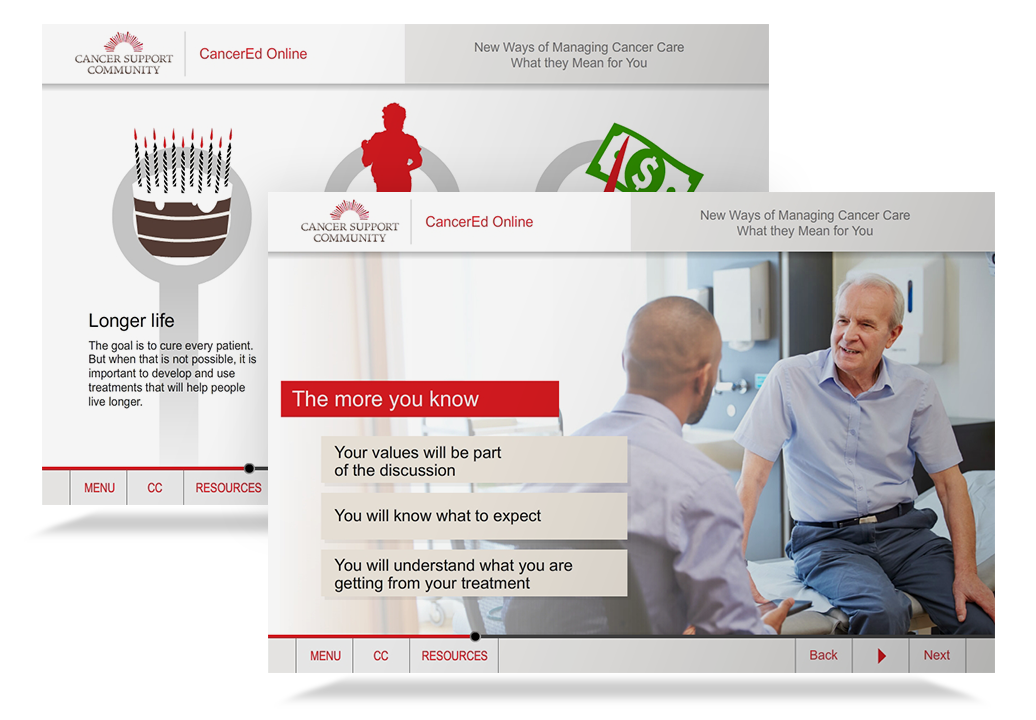 CSC states that their mission "is to ensure that all people impacted by cancer are empowered by knowledge, strengthened by action, and sustained by community." KMI Learning is proud to be partnering with CSC in furthering that mission through the development of a leading edge eLearning program.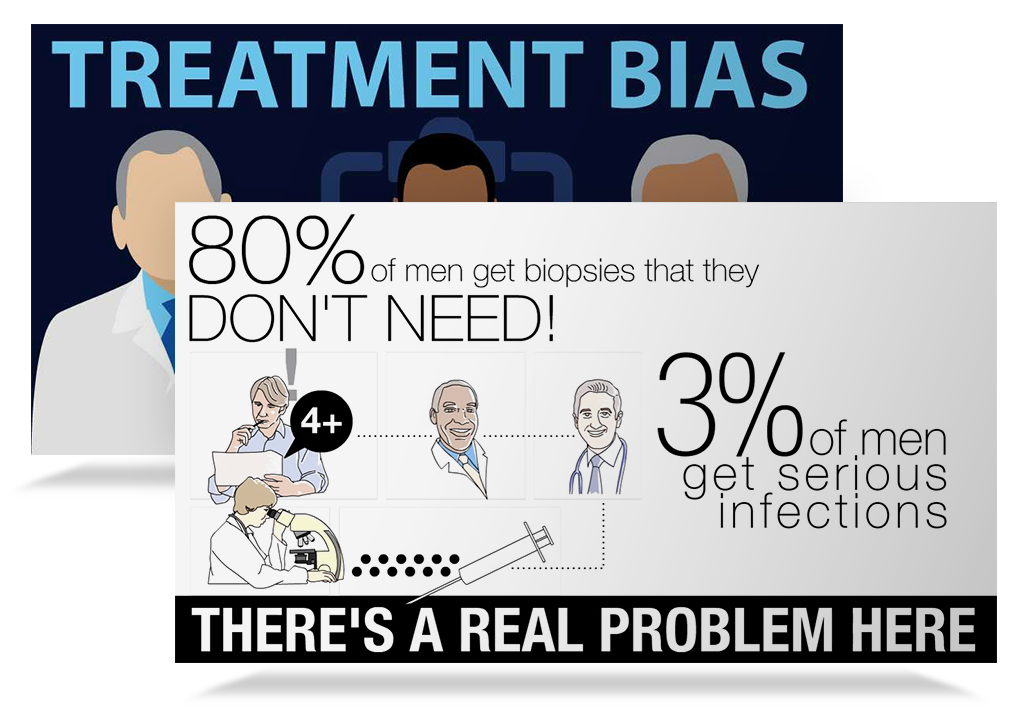 PROSTATE CANCER RESEARCH INSTITUTE
The PCRI mission "is to improve the quality of prostate cancer patients and caregivers lives by supporting research and disseminating information that educates and empowers patients, families and the medical community." Since 2014, KMI Learning has been working with PCRI in developing engaging and innovative videos for the "Prostate Cancer 101" series and the "Shades of Prostate Cancer" patient education program.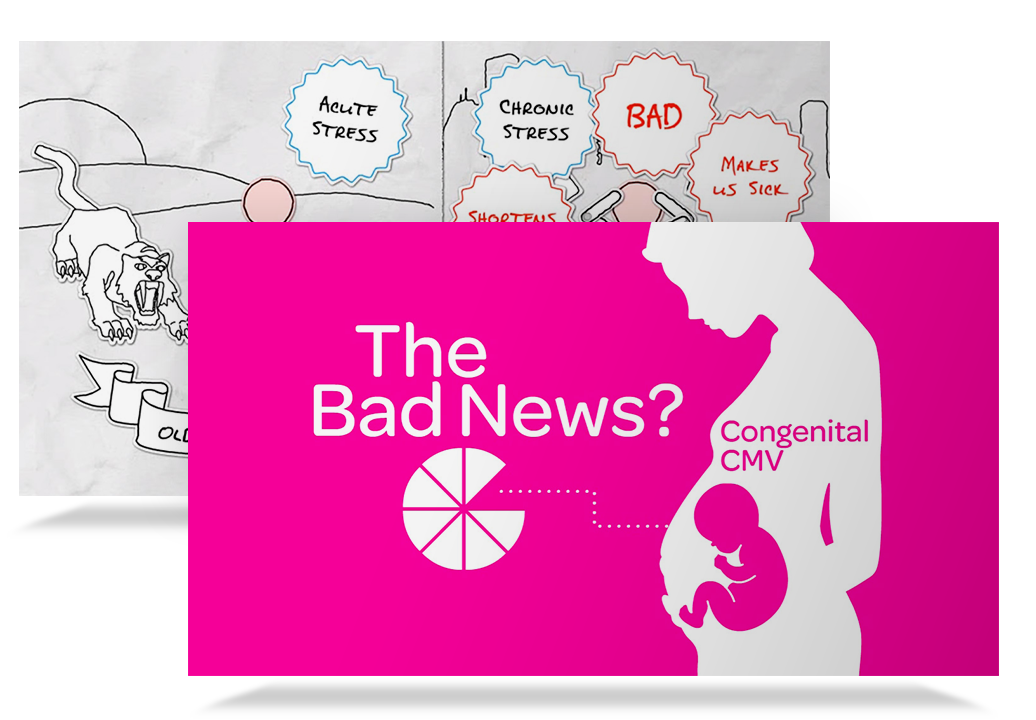 KMI Learning is part owner of the eLearning based wellness program Wellness Concepts Live. This initiative enables organizations to enroll and track their associates in not only educational efforts, but also the management of biometric screenings, health risk assessments, exercise activities and more. The system incentivizes users as they are awarded points for completion of various activities. These points can be redeemed for a variety of rewards.
KMI is an end-to-end eLearning company. We have all the technology and services that virtually any organization needs to launch an eLearning initiative or take an existing one to the next level. From our learning management system (LMS) and custom content development services, to a full range of integration, hosting and implementation services KMI Learning offers what is needed to develop and support eLearning programs of any type.