KMI Learning builds training programs that make;
– your workplace safer
– your employees more loyal and productive
– your company more secure.
We're here to help with a great LMS and award-winning custom content.
KMI Learning enabled a leading medical products distributor to reduce on the job accidents by 50% while improving retention and productivity.
82.5% of Companies Are Looking for a New LMS within the Next 2 Years*
If you have an LMS – is it meeting your needs? Now is the time to take your training initiatives to the next level.
The FOUNDATION OF A GREAT EMPLOYEE TRAINING PROGRAM
KMI deployed a customized LMS for BG Group providing deployment and management of all training programs to a global audience of employees, contractors, and external partners.
66% of Companies Need Better Reporting – We Can Help*
KMI provides all the tools you need to get the best data analysis out of your training. Custom reports, ad-hoc report writing, and future-ready with xAPI and a built-in LRS.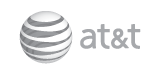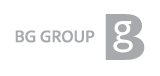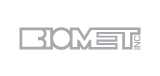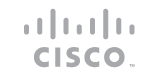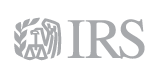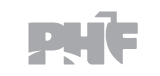 KMI Learning provides our clients with the all expertise and technology they need to deploy, market and manage great outward-facing Online Academies and inward-facing employee learning programs.