Learning that Builds Business
After this award winning elearning module was released the client experienced a significant positive change in employee behavior related to security. There has been a quantifiable decrease in security breaches and improvement in routine security measures. In addition, the initial course has served as the foundation for creation of an entire Security Awareness program which now includes additional modules which build off the original while providing information about changing policies or new challenges to security.
And, as an added bonus, the original course was a 2012 Brandon Hall Silver Award winner for Custom Content!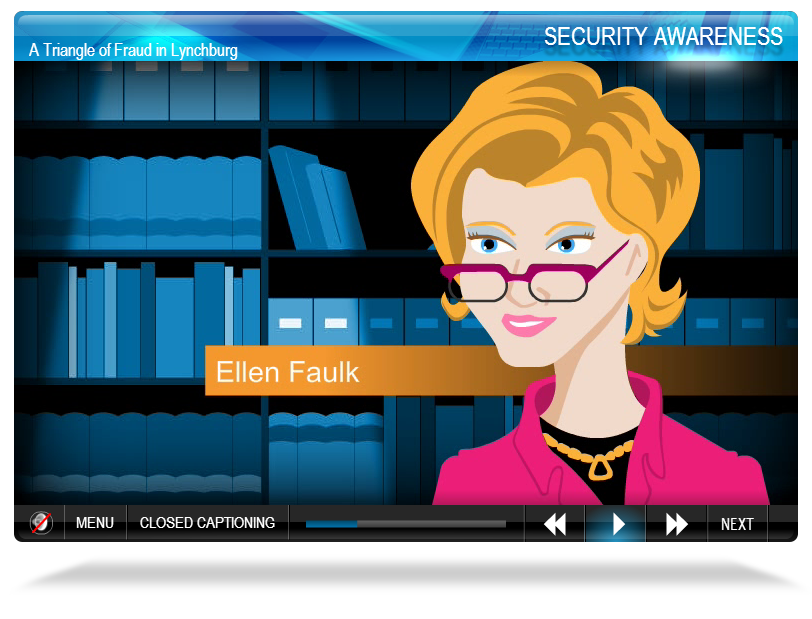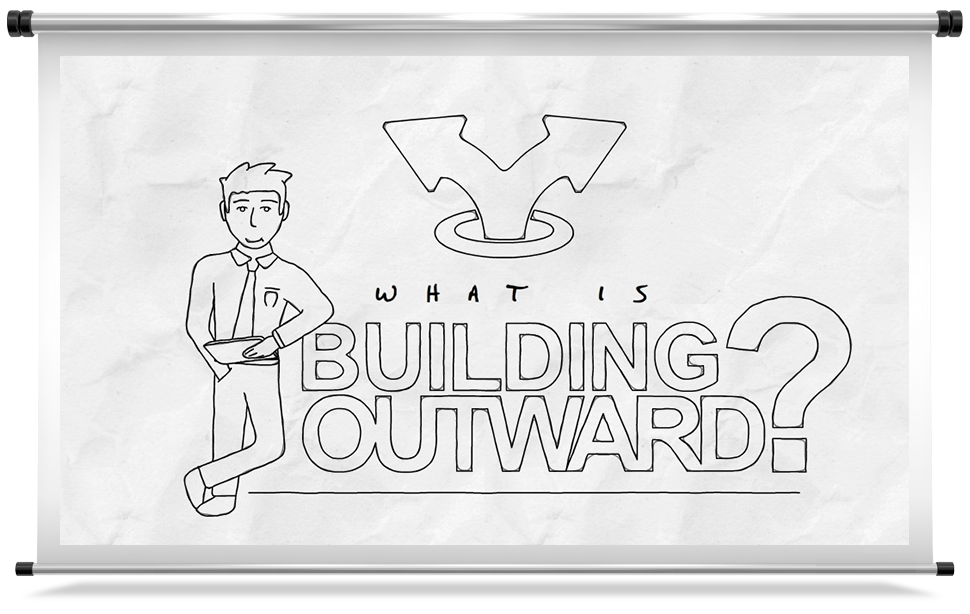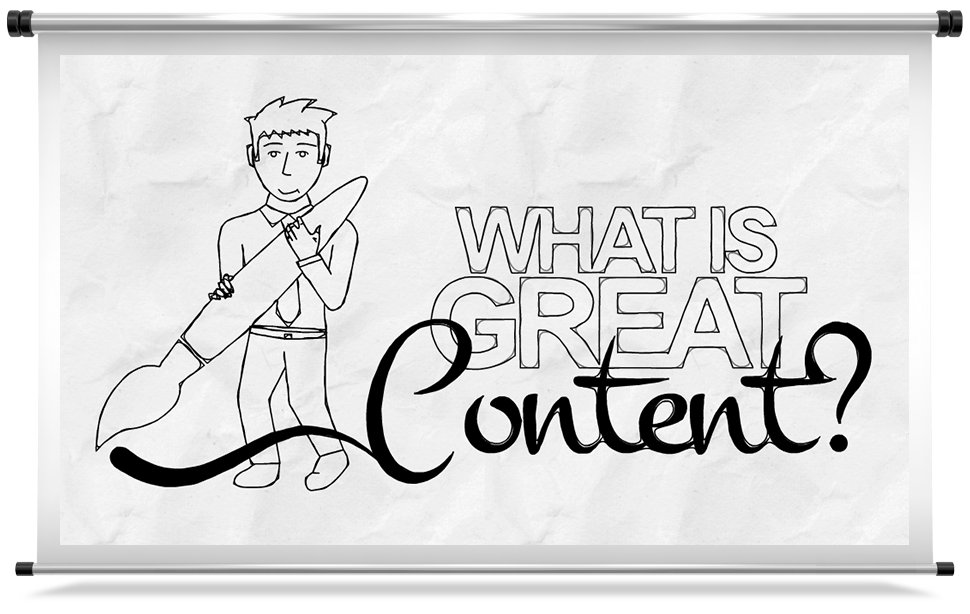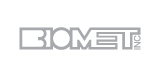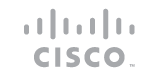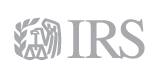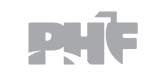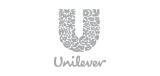 KMI Learning provides our clients with the expertise and technology they need to deploy, market and manage great outward-facing Online Academies and inward-facing employee learning programs.