Custom eLearning Solutions

A Great LMS and Custom eLearning Content.

Cool Vendor in Logistics!
Learning Management System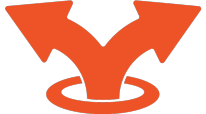 Is there PROFIT to be made from your eLearning program?
Could you turn your customers into product experts, your audience into advocates, and your content into revenue? See how KMI Learning can help you make money, even millions, with an online elearning academy.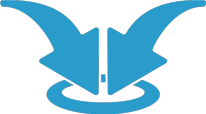 Do you want to take your training to the NEXT LEVEL?
Could your workplace be safer, your employees more loyal and productive, and your company more secure? Whether you're just starting out or you need to elevate your existing plan, KMI Learning is here to help with a great LMS, consulting services, and award-winning custom elearning solutions.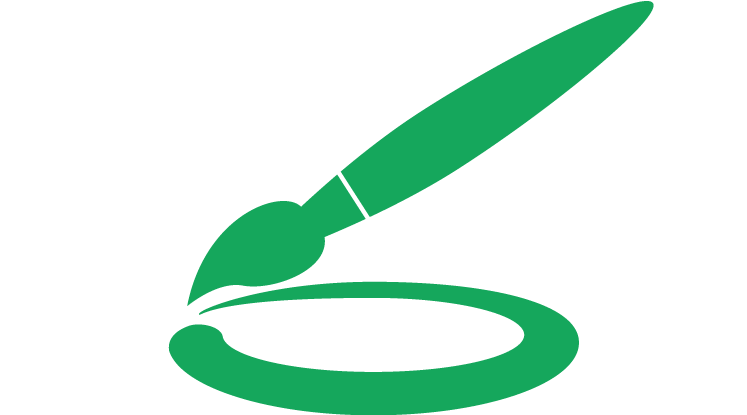 Does your eLearning content INSPIRE your learners?
A great learning program needs great content, content that changes behaviors, content that learners love. That's what we build, great custom elearning. It takes more than slapping your logo on the page to make it really yours, with your message.