There continues to be an ongoing dialog about the effectiveness of classroom vs eLearning. Online training, eLearning, computer-based training, or whatever nomenclature serves you, is not so simple to build from existing classroom training. Most people say online learning will never be as good, as engaging, as successful.  Inevitably the conversation evolves into a discussion of how custom content is developed. Most people continue to believe that many companies simply take their classroom training and convert it to "eLearning". And, therefore, they are getting ineffective eLearning. I wish I could say that this is not true. However, in just the past 2 weeks I have spoken to at least 3 companies new to custom eLearning development and all three said they wanted to  take existing classroom materials and use rapid eLearning tools to convert that content to eLearning.  Even after extensive discussions around using instructional design methodology and appropriate technology to approach the content in a new, more effective way, they all held firm. No, they wanted the eLearning quickly. They did not want to spend time thinking creatively about the best use of eLearning technology and instructional design. And, they wanted the most cost effective authoring tools used. Let's face it : they wanted it cheap and fast. They wanted to say they had an eLearning program. They wanted to click a box for completed.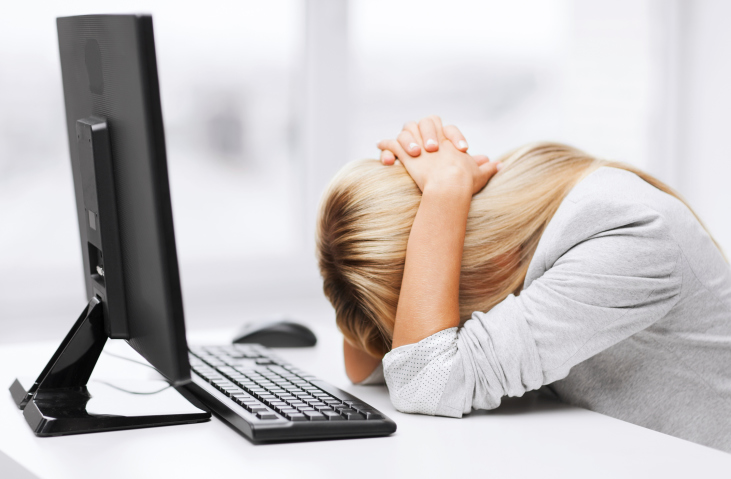 Is that approach ever going to provide memorable learning? I say, emphatically,  no, it isn't! The instructional design approach, creative style, learning activities and, obviously, the technology used for eLearning curricula development should be and is vastly different from that used for classroom training. The companies  (and there are, indeed, many) who have developed successful, effective, engaging online training programs have recognized the need for a cultural shift. They have identified executive corporate champions. They have developed marketing campaigns and excitement around the programs. They have gotten their stakeholders involved in the process. And, yes, they have spent money where it matters.  They understand their content and when it is important to use the best resources, most creative thinking and best technology to create those courses that will resonate with learners and achieve corporate, business and learning goals. And, then they reap the benefits of programs that are not only memorable but are scalable, easily modifiable and fast to market. That is where the real ROI is achieved.
Don't you want to be part of that group of companies? Sure, we provide rapid  custom eLearning development, but, we do encourage that our clients explore stepping up the production value. They, and you, will be surprised how the value/quality ratio explodes when you apply the most appropriate custom content development  processes using  creativity, appropriate instructional design and best in class technology to your next project.
So whether you need communications skills training, sales skills and behavior training, online soft skills training or any other content area, KMI is prepared to assist you in your custom content development. We'll help you determine the best production value for your content and identify how best to achieve your business and learning objectives. Contact me at mherron@kmilearning.com for more information and visit our website at www.kmilearning.com to review our course examples and see our eLearning case studies.